Favorite Floor Favorite Pet Contest!
We love customer photos, and we love customer photos with pets so much we're hosting a contest to celebrate! Send us your best shot of your pet on your FTYH floors and you could win a $100 Amazon gift card!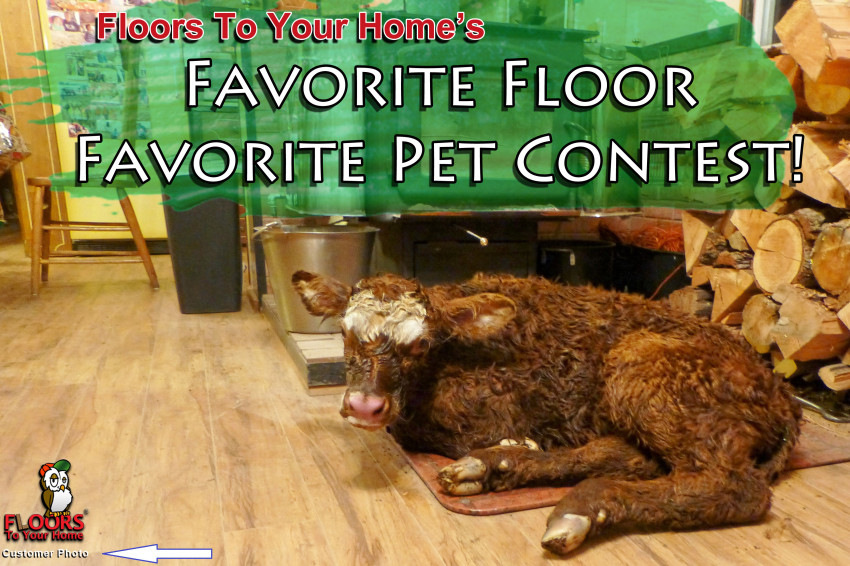 How To Enter
Post a picture of your pet on any one of the Facebook posts linked below on your floor to win! Be sure to share this post with your friends!
Our Customer's Cow Picture Our Customer's Dog Picture Our Customer's Cat Picture
Post a picture of your pet on your floor on our Facebook post for your chance to win! Be sure to share the post with your friends! ENDS SOON: Wednesday, September 6th at 9am EST Share your favorite photo below for a chance to win! Here's some of our entries so far! GOOD LUCK!
We will notify our 10 finalists via Facebook messenger. Once we have 10, those finalists' photos will be available for voting on the website FloorsToYourHome.com (specific URL to be announced on the start date, and specific voting rules will be posted there). Voting will be open to everyone, but contestants are strongly encouraged to advocate for their pictures on Facebook (or Twitter, or wherever they would like to, really! Hire a skywriter if you want, just know that we'll want pictures of that too.)
The five pictures with the most votes will win their contestants a $100 Amazon Gift Card. The winners will be announced on our Facebook page on Tuesday, September 19th at noon EST.
Rules
1. Photos must be your own work.
2. Get creative, but keep it family-friendly. Here's an example: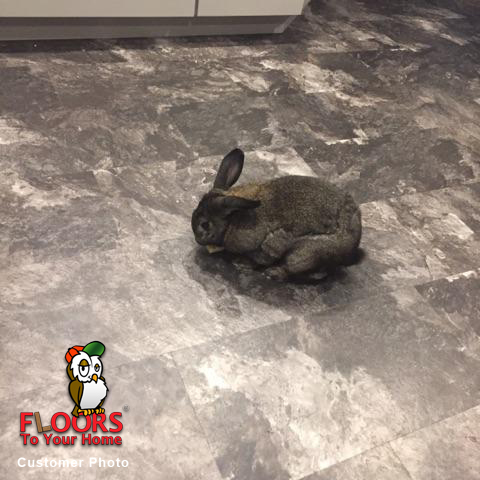 Above all, have fun! We're so excited to see what you come up with.