Answering Your Questions About Vinyl
Following a recent 60 Minutes report calling into question the business ethics and safety protocols practiced by Lumber Liquidators with regard to their laminate flooring, consumers across the nation have reached out to us with questions about their floors. One of the most common questions we've received is about the presence of formaldehyde in vinyl flooring.
The key component laminate flooring's composition is core board, which is made of wood particles. As mentioned in a CBS Evening News companion piece that aired on March 4th, "formaldehyde is in the glues used to bind wood particles together to make the core boards in laminate flooring."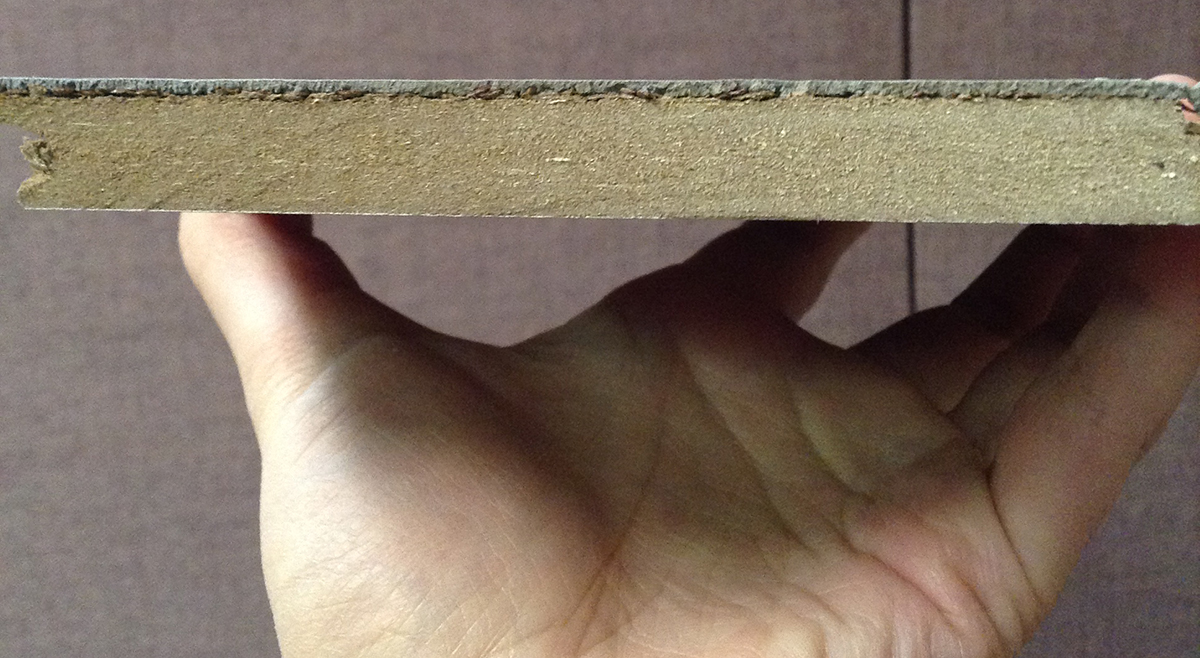 Vinyl flooring products do not contain any core board or any wood products, as shown below: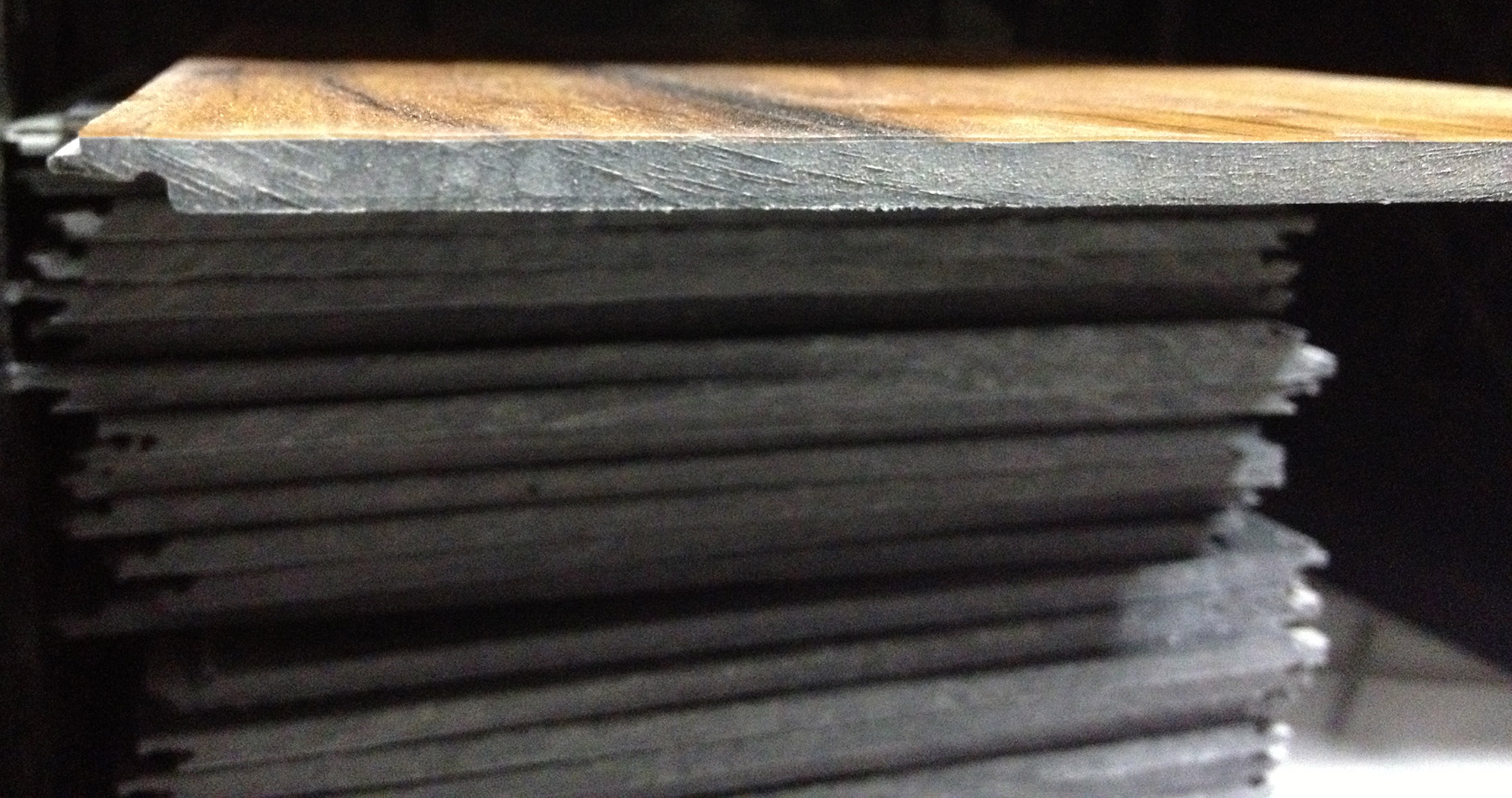 Here at Floors To Your Home, we want to offer you something it's impossible to put a price on: peace of mind. Please don't hesitate to contact any of our trained flooring experts with your questions, concerns, or comments. Your safety and satisfaction are, as always, our top priority.