Laminate: True Or False?
Laminate flooring is well-known in the interior design world. Of course, with fame comes misconception, so we're here to clear up some of that pesky misinformation floating around and hopefully answer some of your questions at the same time.
TRUE OR FALSE: Laminate Floors are Unsafe.
False. The formaldehyde content of laminate came to national attention in 2015 as a result of a news exposé into a national flooring retailer's unscrupulous practices. Flooring materials are regulated for safety just like food, cosmetics, medication, automobiles, jobsites, and so much more. Laminate undergoes rigorous testing to ensure it's safe for long-term use in both family homes and commercial areas. In fact, Floors To Your Home even conducted independent third party lab testing at our own expense to make sure all of the laminate we sell is 100% safe. To learn more about laminate safety, check out our FAQ here.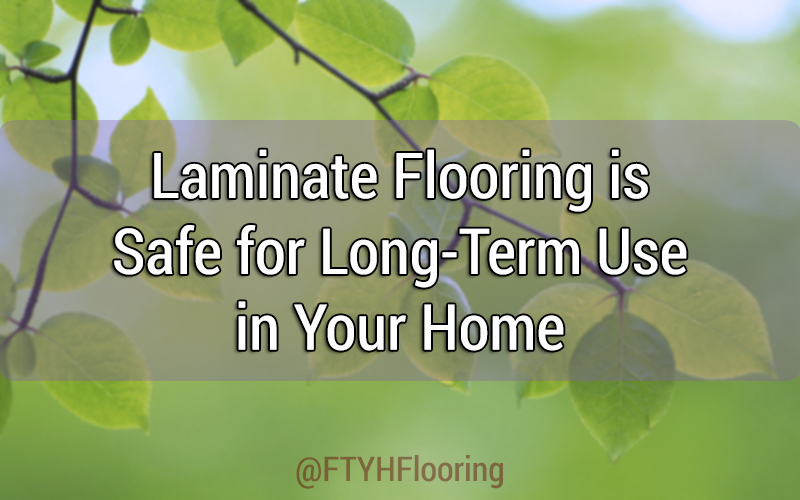 TRUE OR FALSE: Laminate is Suitable for Commercial Spaces.
True! In fact, laminate is an ideal choice for offices, retail stores, and even heavy traffic public buildings like government spaces. The key to finding the right laminate for your commercial space is in the AC Rating. AC3 floors can handle light to moderate commercial foot traffic and AC4 floors can handle general commercial foot traffic; AC5 floors, the toughest of them all, are designed to stand up to heavy commercial foot traffic. For a more in-depth look at the AC Ratings, check out this post over in our Resource Center.
TRUE OR FALSE: Laminate Floors are Very Durable.
True! Modern laminates are a tough customer. They're designed to handle busy lifestyles and are a top choice for pet owners and active families. They can even handle big dogs! Laminate floors get their strength from layered construction: the stabilizing backing layer, the high density core (available in a variety of thicknesses to suit your needs), the photographic layer that makes the flooring beautiful, and the transparent topcoat that seals the photo layer and adds plenty of extra protection.
TRUE OR FALSE: Laminate Floors Aren't Stylish.
False, false, and false! Today's specialty laminates are as stylish as they come. Flooring has come a long way over the past 20 years and now there's absolutely no reason to compromise between style and substance. Modern laminates include larger planks, random width designs, unique multi-tonal patterns, stunning high gloss finishes, and much more! If you can dream it, laminate flooring can do it.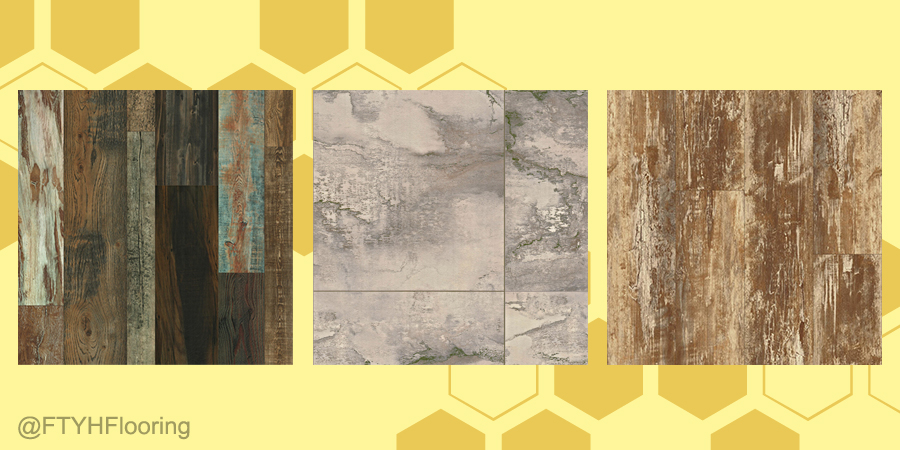 What misconceptions have you heard about laminate floors? Have you ever had your beliefs about laminates corrected? Any rumors you'd like us to clear up? Let us know in the comments!
Follow Team Floors To Your Home on Facebook