Laminate Safety: What You Need To Know
There's been a lot of conversation over the past year about the safety of laminate flooring. 60 Minutes ran a feature in March 2015 calling into question the levels of formaldehyde present in a competitor's Chinese-made laminate flooring; earlier this month the CDC issued a report stating they had miscalculated and underestimated the cancer risks posed by the competitor's laminate.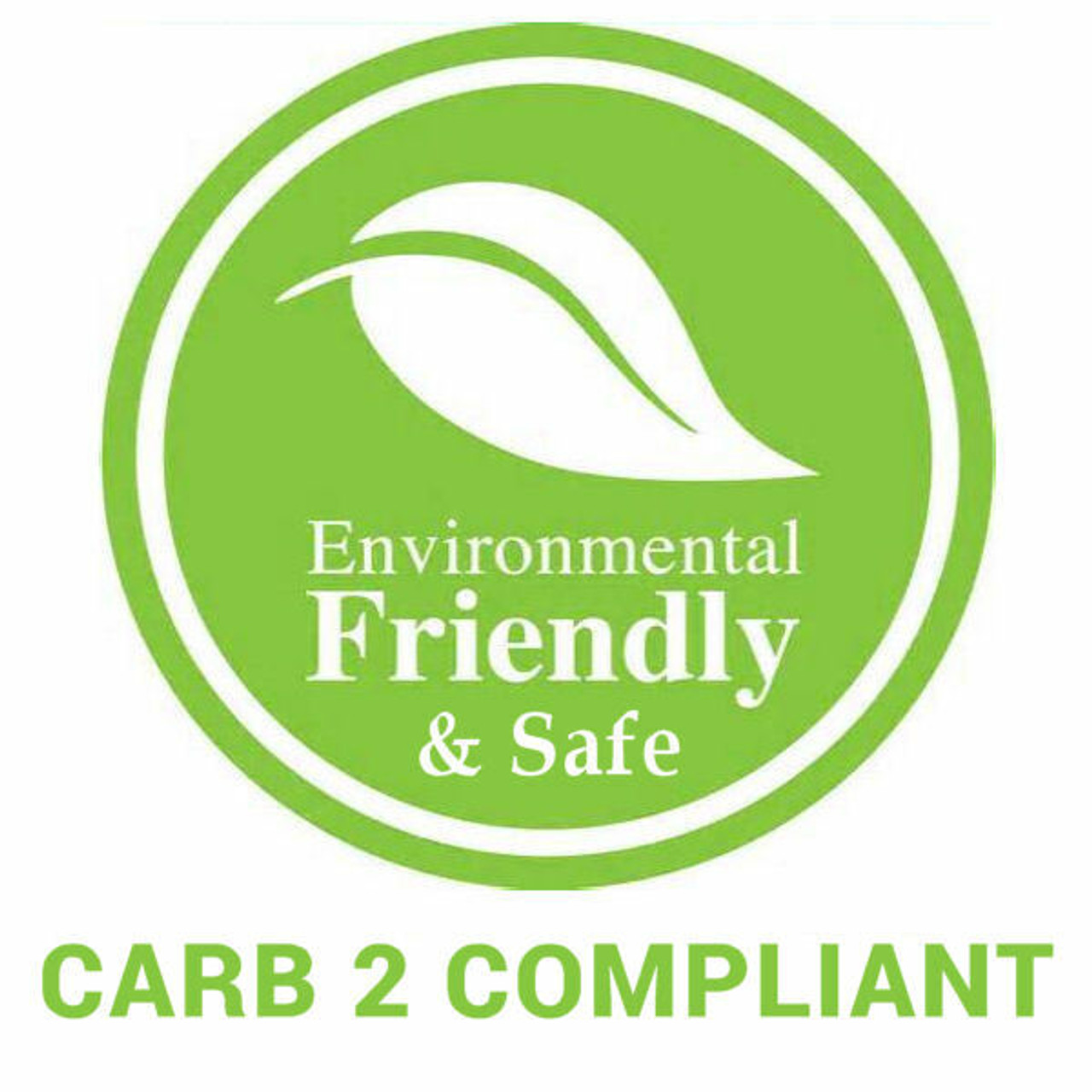 Transparency and honesty are two of the core values that have allowed us to stay in business for over 90 years. In that spirit, we put together some fact sheets and FAQ's for concerned customers. Whether you've ever shopped with Floors To Your Home or not, it's our sincere hope that we can cut through the jargon and offer some peace of mind.
The California Air Regulatory Board (CARB) Compliance Standards
Frequently Asked Questions
Laminate Safety Questions As always, please don't hesitate to call us at 1-800-804-5251 or click on FloorsToYourHome.com. Our flooring experts are standing by.
- - - -
Meredith Foster is a content writer at Floors To Your Home. Away from the office she's a published author, hockey fan, music lover, and mom to a vampire-fanged rescue cat.