What Can I Do With Leftover Flooring?
Did you know that flooring isn't just for floors? Leftover flooring doesn't have to go in the scrap heap or, as my mom would say, "To the happy hunting grounds." Instead, it can be used as a great DIY home décor project! Let's look at a few ways you can re-use that material and revamp your room.
Accent Walls
Accent walls are huge in the interior design world. They're a quick, easy, and inexpensive way to transform your room without overhauling your entire décor plan. While paint is the classic medium used, you have another choice with, you guessed it…flooring!
Wood paneling on walls isn't a new idea. In addition to bringing warmth to dens and family rooms, it's long been popular in commercial spaces like restaurants and hotels. Now, we're not talking about your great-aunt Shirley Jeanne's wood paneling - we're talking variety to suit any style! Clean modern lines, cozy rustic aesthetics, whatever says 'you.'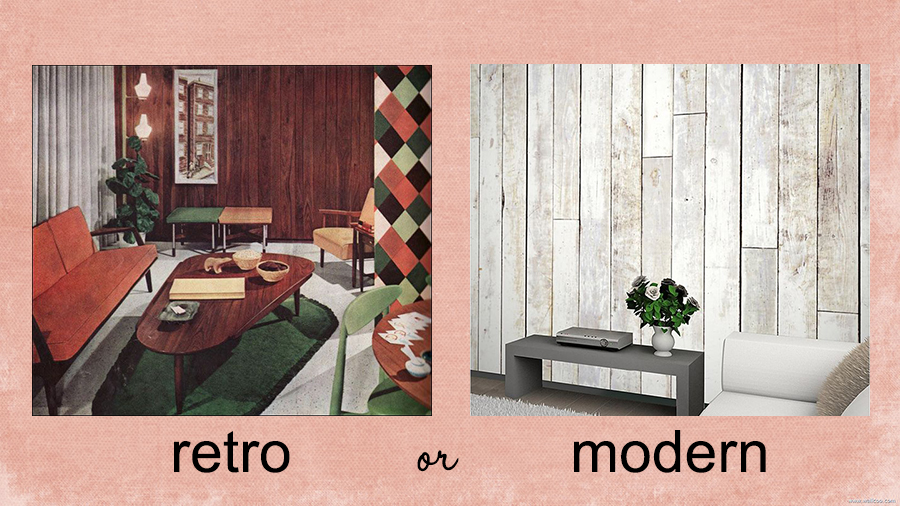 Do you have leftover laminate flooring instead of hardwood? No problem! It can be used in the same way as wood to panel your wall.
Art
Leftover hardwood pieces can be trimmed, joined together with wood glue to form a desired size or design, then painted with whatever you want! For example, this dandelion-themed piece found on Pretty Designs.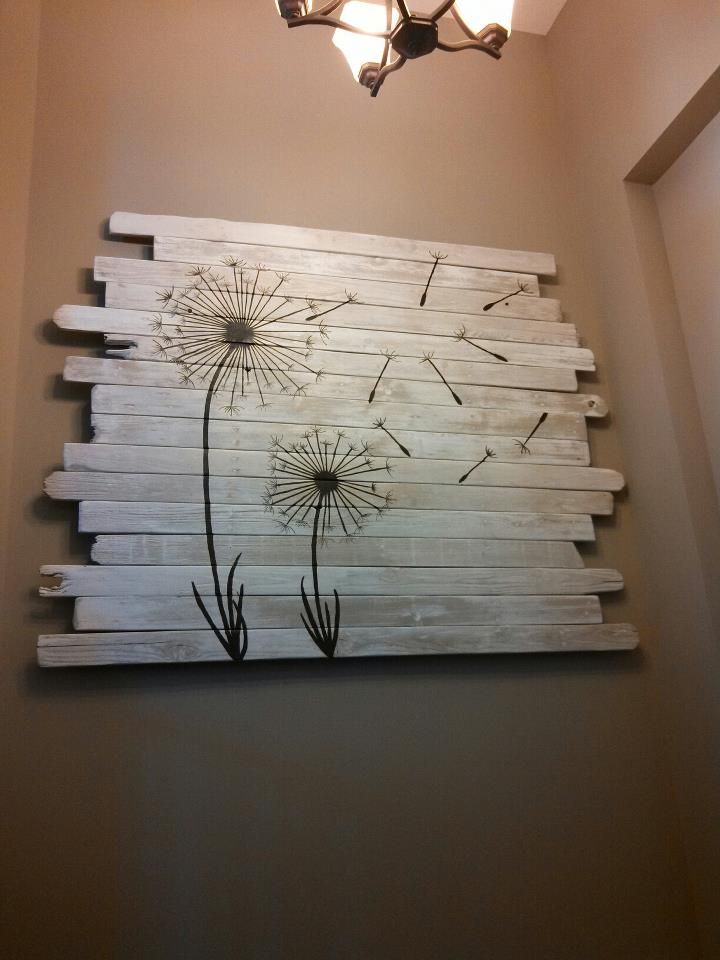 Is whimsical nature not your thing? No problem. How about some state pride? Modish & Main opted to show off their love for California with this lovely stenciled piece: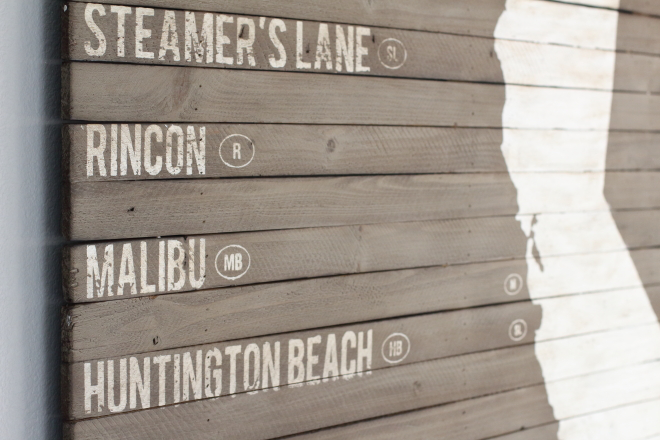 Utility
Scrap flooring doesn't just make great art. It also makes great storage space! Do you have only a single plank left? No problem. Go to your local hardware store or search online, pick out some hooks you like, drill them in, and you've got a new coat rack. This can be done with laminate as well as hardwood, as this great example from DIY Inspired shows:
Shabby chic and very cute.
If you're like me and you've got a house full of books and knickknacks, then you know there's no such thing as too much shelving. Flooring scraps can easily be upcycled into wall shelves. This is another easy DIY project; a free afternoon, a few basic tools, and a trip to the hardware store are all you need to make some unique and inexpensive new shelves, like these from the DIY Network: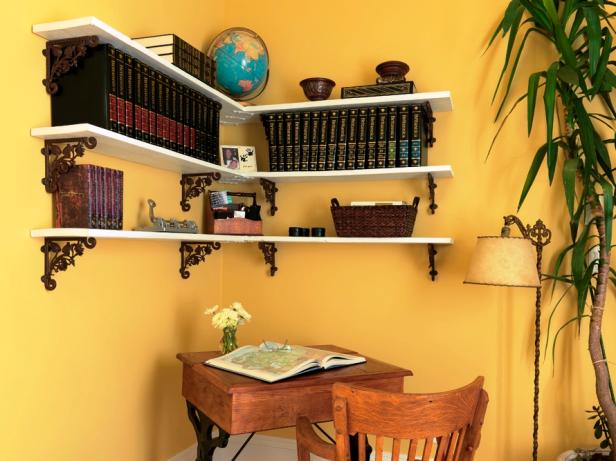 You've got options, friends! How have you repurposed and upcylced your leftover flooring?
Follow Team Floors To Your Home on Facebook