Spam is a fact of online life, and our blog comments are no exception. While the endless stream of advertisments touting male enhancement, discount cremation, psychics next door, mail order brides, and everything else under the sun get old fast, they can also provide unrivaled hilarity. Here's a look at some of the funniest, strangest, and most "HUH?!"-inducing spam comments the FTYH blog has had the pleasure of getting:
"Make your artwork appear to be junk."
Hey, Steven Moffat's made a career out of junk... [caption width="500" align="aligncenter"]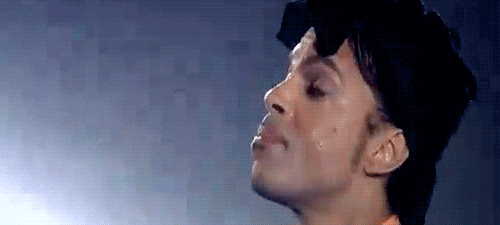 Yeah, I said it.[/caption] "He explains top secret data on father christmas's airfare as well has reported on any kind of extra conditions may standing in front of this year. regarding, obviously you can fit stuff on it! the thing that strong become hot cakes without possessions included? Blueberries, chocolate chips, Raisins, Escargot."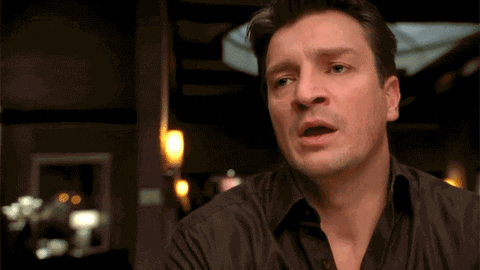 "Skip oxygen conned bad thick mulch of the fact that smells like ammonia or simply bad ova."
[caption width="245" align="aligncenter"]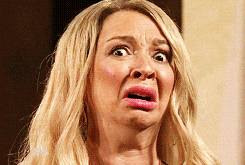 Ew.[/caption] "An admirer says that 'cosmic cowboy' Doug Sahm's problem is that he could 'never stay in one bag long enough.'" [caption width="1024" align="aligncenter"]
where my anime nerds at? come thru, fam.[/caption] "Tells the story of Brad and his fiancée Janet, two squeaky clean college kids who meet Dr. Frank'nFurter by chance when their car breaks down outside his house while on their way to visit their former college professor. It is an adventure they'll never forget, with fun, frolics, frocks, and frivolity, bursting with timeless songs and outrageous outfits…"
What's the funniest spam message you've ever gotten? Sound off in the comments!